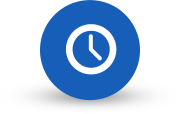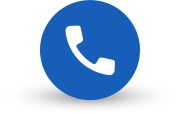 Contact Information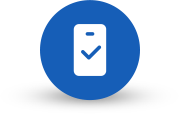 Pre-Order Food
Order Now
We serve American (traditional) sandwiches with the flavors of Philadelphia's 9th Street Italian market where we grew up. Spicy red peppers. Savory Genoa salami. Fresh basil pesto. Hot roasted pork. Crisp breaded chicken cutlets. And most importantly, the soft, warm and delicious freshly baked bread.
So in 2008, we got sick of being frustrated by the lack of a great hoagie. If someone else wasn't going to make an outstanding Philly-style hoagie, it was time we manned up and did it ourselves. We found a funky old building on H Street Northeast with caved in ceilings and busted up walls that we decided we'd call home. Out came the sledgehammers and we tore the place apart and built ourselves a kitchen and a dining room... and found a garage door to connect us to the street and our neighborhood. 
We've opened a few more restaurants since those early days, but we're still those two guys from Philly who opened a hoagie shop because we wanted a place that would serve the food we love in a funky environment we'd want to hang out in. Now you can take a hoagie with you because we're at Ronald Reagan Airport.
Disclaimer: Pricing and availability subject to change.