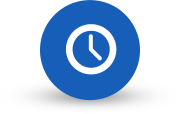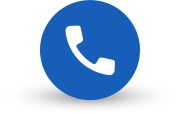 Contact Information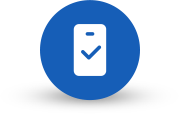 Pre-Order Food
Order Now
A baozi, or simply known as bao, is a type of steamed, filled, bun or bread-like (i.e. made with yeast) item in various Chinese cuisines with many variations of fillings and preparations.
Wow Bao is a quick serve eatery featuring meat, vegetarian or sweet Hot Asian Buns or bowls, steamed dumplings, soups, salads and homemade ginger ale.  
Disclaimer: Pricing and availability subject to change.